So, on the 31st of May, the Swedish government is going to announcing their decision about whether or not Elder Futhark (The Tyr Rune specifically) along with Mjolnir (Thor's hammer) and Odin's knot should be banned.
https://sputniknews.com/europe/20190522 ... n-outrage/
Why? Because Jews complained about it as "hate symbols" given that the "Neo-Nazi" group Nordic Resistance uses it.
https://globalnews.ca/news/3997432/norw ... mbol-nazi/
https://www.nordfront.se/english
Since the Second World War, neo-Nazis and other white supremacists continued to use the Tyr symbol — its popularity in part stems from the fact that it is considered by many to be the "warrior rune," according to the Anti-Defamation League (ADL).
In case you don't know who the ADL are, they're a Jewish NGO combating "antisemitism" around the globe and regularly lobby things like this. The ADL started all this kvetching about "nazi" runes.
https://en.wikipedia.org/wiki/Anti-Defamation_League
Basically, "When the goyim start knowing, the heebs get going".
But this isn't the only attack on Nordic/Germanic culture that's coming. I'm making you all a bet right here and now, that later this year, they'll be considering banning all paganism. Why? Because this film is coming out.
"An American couple, Christian and Dani, are having troubles in their relationship and decide to take a vacation in Sweden with their friends, Mark and Josh, to a small village that is hosting a festival held once every 90 years. Unbeknownst to them, the festivities are made up of violent and disturbing pagan rituals, and the locals insist that they join in."
A horror film about evil swpl pagans. Who directs this shitpiece, you ask? Ari Aster, a jewish guy.
https://en.wikipedia.org/wiki/Ari_Aster
Welp, that looks about exactly like what I expected.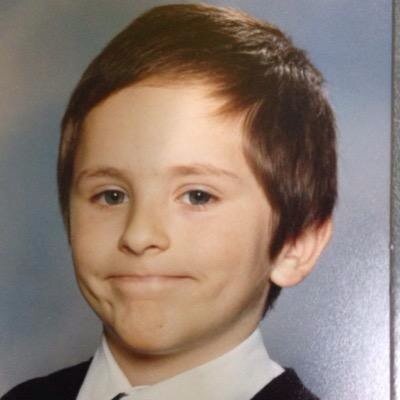 Ever since the movie "Hostel" came out back when, directed by jew Eli Roth, I've heard people talk about how they're scared of staying in Hostels, especially in Eastern Europe. I gaurantee you you're going to hear people say the same thing about Norway or Sweden next.
https://en.wikipedia.org/wiki/Eli_Roth
Of course, they should be afraid of getting raped and murdered by the "new Swedes", but that would be racist and identity politics, you know!
But nah, that movie told me about the real threat is those odin worshipping weirdos who've never done any ritual harm to people.
Well okay, that's not totally true — Gaahl tortured a man, but it turns out he was a homosexual LOL!
https://en.wikipedia.org/wiki/Gaahl
So yeah, the only thing likely to kill you in a ritual murder in Scandanavia are migrants and homos. But more importantly, why is this happening?
It's another attack on whites; meant to deliver a crushing blow to their history. They are doing everything they can do demonize Nordic history. Because rootless people, with nothing to latch onto from their ancestors, are lost and thus easy to control.
Don't let them. If you read this and you're from Scandinavia, I urge you to write to whichever politicians you can, call their offices, join some of the protests going on around this debate, and let them know that you have a right to your heritage, and there is nothing hateful about it just because some juice dislike use letters and symbols from an alphabet that was used by Germanic and Scandinavians as recently as 100 years ago. Say "no" to the great replacement.
http://sciencenordic.com/isolated-peopl ... -years-ago
Lagertha wants
YOU
to defend Midgard.
Don't let her down.