Hair Loss Expert

Posts: 946
Joined:

1 year ago

Reputation:

719

Norwood: NW4
Regimen: None at this time.
---
Hair Loss Expert

Posts: 641
Joined:

1 year ago

Reputation:

768

Norwood: NW1.5
Regimen: White women
Age: 20
JLBB

wrote:

↑

I think That Guy overdoes it sometimes with his critiques and harsh languages of other races, but if White peoples aren't in some form or another superior, why are those of all other races so obsessed with intermixing and joining majority White countries? Why are native peoples globally so intent on badmouthing Whites and colonialism, yet scream for reparations and demand all the benefits that White immigrants have brought them? He has said he supports those of other races and cultures in their own nations, what is offensive about that? Well, other than the obvious that 95% of everywhere else on the planet outside the West is virtually a fucking hellhole for everyone other than the political and ultra-wealthy classes?

Nothing he has said has implied he thinks others are evil or irredeemable. It is certainly pathetic and telling however how defensive those of other racial backgrounds and certain religious orientations get from the mere suggestion that it isn't a fucking right or necessity for them to migrate to a White country that they constantly critique in their own society and culture. The easiest way to appreciate what a hellhole Islamic countries are is the utter hatred and vitriol Muslims spew at the idea of a travel and citizenship ban. If Whitey was so terrible, they wouldn't be demanding the abilit, and most arrogantly the RIGHT to come in the first place.
Because you don't know the true reason of why those immigrants want to go to white countries in the first place. it's to escape hell. It's good for you that you've never seen war or been under the rule of military dictatorship, because you'd then know how truly your life could suck then. It's not that white people or superior and brownies are bad, but we don't even get a chance in life because of how our governments fuck us up daily.
See more here :
viewtopic.php?f=3&t=458
You can't escape, you can't rebel, you can't resist because those governments and military are supported by many countries like Israel, US, UK, Russia, etc, who send them money and weapons everyday to make our lives more miserable. If you ever try to do something "foolish", then have fun watching your country turning into a hellish warzone and all your family and friends killed in the process like Syria, Yemen, Iraq, Libya, either that or accept living in a miserable shithole forever with no education, no jobs, no money, no health, nothing at all to help you establish a humane life. That's our reality.
Now how would a White boy fare here under those circumstances ? He'll be fucked too. it's not about being superior or inferior, it's having your legs being totally cut off and being expected to run like that person who's totally healthy and has everything provided for him to win.
Look at the middle east 100 years ago, a country like Egypt for example where White people literally used to come here to find jobs and money as immigrants (reversed roles), and how beautiful it was under monarchy. It all went downhill since 1952 when a Zionist shell called Jamal Abdul-Nasser made a coup and the military has been ruling since then by force.
Egypt was the fourth country in the market, lent Britannia what equals today 29 billion USD, UK in 1946 asked Egypt to help Greece and Italy with financial support, Westerns used to to come to here and even work low paying jobs because it was better than staying and working in the West.
Now Egypt is a poor shithole and everyone is struggling to even live without killing themselves. Who's the responsible here then ? We were the same "brownies" nothing changed. Nothing, except the fucking military and dictators who have been consuming our resources and ruling us by fear and force.
You're not superior, you're just lucky enough to be able to have a chance in life.
And anyways, the Western countries aren't good either they're degenerate shitholes. A successful civilization/culture MUST be able to keep it's people happy, which isn't the case in the west as depression rates are worse than ever before and there's a suicide epidemic, especially when it comes to men. Incels, MGTOW, redpillers, PUA, etc, are all miserable males who go on killing sprees every now or then because their countries and civilization failed to provide them a basic need in life like sex and love. It's not about inventing some technologies, it's not about building some good looking skyscrapers. That's not a great civilization. If people want to blow their brains out because their lives are living hell, then your civilization has already failed.
I mean it's hard to take you seriously as "the greatest civilization on earth", when that's your civilization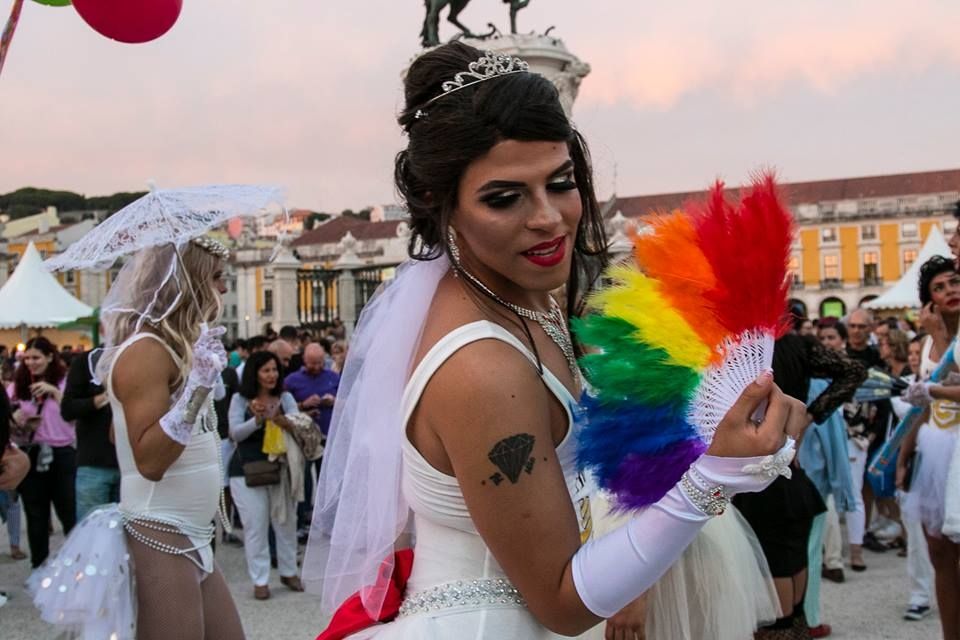 It's honestly insulting to normal human beings like me you know.
You're a shit tier dumb poster - earth is flat etc. Reminds me of the clueless aunt, uncle John was good, the kids always loved him, this is a shock to us. -Wolf Nutsack, 2020

---
Hair Loss Guru

Posts: 1366
Joined:

2 years ago

Reputation:

2408

Norwood: NW2.5
Xexos

wrote:

↑

I don't give a shit about this discussion and i don't want to engage in it anyways nor in politics, but man, your pride and ego truly are immense. You believe that you're the best, your race is the best, and nothing good and no one good could exist outside your own world. You believe you're the most important, the targeted, everyone wants to bring you down for some reason because you're just too special and the world revolves around you. Everyone that is outside your little good circle that you established according to your standards is just pure evil and irredeemable, whether they're other races, religions, cultures, etc. As long as they're not to your liking and they don't share your mindset, they're garbage, because you believe you're the best standard out there and everyone should be exactly like you. You believe you're just pure

perfection

, as well as everything related to you.

Humans are truly weak, stupid, ignorant, weird, pathetic and hilarious. They don't know their true places and they think they can act like God and judge everyone else as much as they want. It's ironic for a creature to have such massive pride and ego when the sources of their existence are a penis and a vagina filled with urine and filth.
The projection is so real.
---
Forum Moderator

Posts: 2082
Joined:

2 years ago

Reputation:

3869
Beer makes me urinate too often.
I support U.S. police forces (against looters)
---
---
Forum Moderator

Posts: 2082
Joined:

2 years ago

Reputation:

3869
One!! Fuck! What are we going to drink when I come to Canada?
I support U.S. police forces (against looters)
---
Similar Topics

Replies
Views

Last post