By now, most of you have heard the awful news as to what happened in Christchurch, New Zealand. A lunatic, who was at least partly inspired by the most lunatic right-wing corners of the internet such as 8chan, gunned down 49 innocent Muslims in two mosques in Christchurch. He wrote a manifesto, which at this time I'm not planning on reading, that includes a lot of shit-posting, memes, etc. This troll was a loser and a narcissist, who decided to damage the world around him. The attention whore also live-streamed the shootings. He is a murderer.
This is a sad time for the West, for Muslims, and for New Zealand. If you have some Muslim friends send them some condolences, they're likely to appreciate that. I sent words to two of my friends last night (privately). Their community is singled out for hatred by a lot of ignorant morons. Let's be unambiguously clear: The 49 victims are innocent, they did not deserve this, and this is a tragedy. What they leave behind are survivors, I'm sure that most of them have families, who will now have to live with untold grief and paranoia for the rest of their lives.
I'll make two other points:
1) One thing that the media is doing well is not publicizing his name and his thinking. You can find it, but it doesn't show up in the headlines. Images of his face are often blurred. That is a good thing, as reducing the fame of these lunatics also reduces the risk of copycats.
2) I have visited New Zealand once. It's actually a very kind and quiet country for the most part. I loved the people that I met there, they're just really friendly. The fact that this could happen in New Zealand shows how global the hate movement is.
Edited to add: This article lists and discusses many of the victims
https://www.bbc.com/news/world-asia-47593693
Here is one man, his name is Khaled Mustafa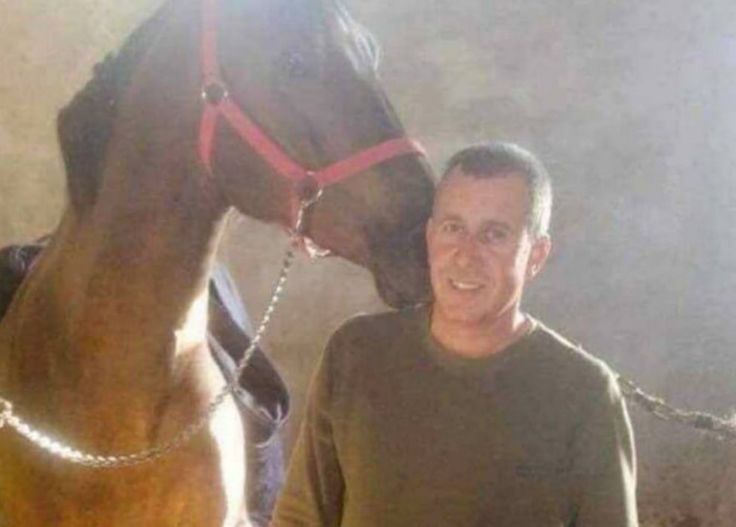 He's a Syrian refugee who moved to New Zealand with his family in 2018. He was seeking a safe place. He has at least two sons. One of them is missing, the other is in a hospital in critical condition.