I just wanted to take a moment to highlight the importance of sun protection with this horrific example of white/caucasian skin + sun exposure:
This is Britney (obvi) in 2016 (she was 35 here, thirty five. THIRTY FIVE!) She looks incredibly old, look at that blotchy wrinkly complexion. Massive amounts of aging and sun damage.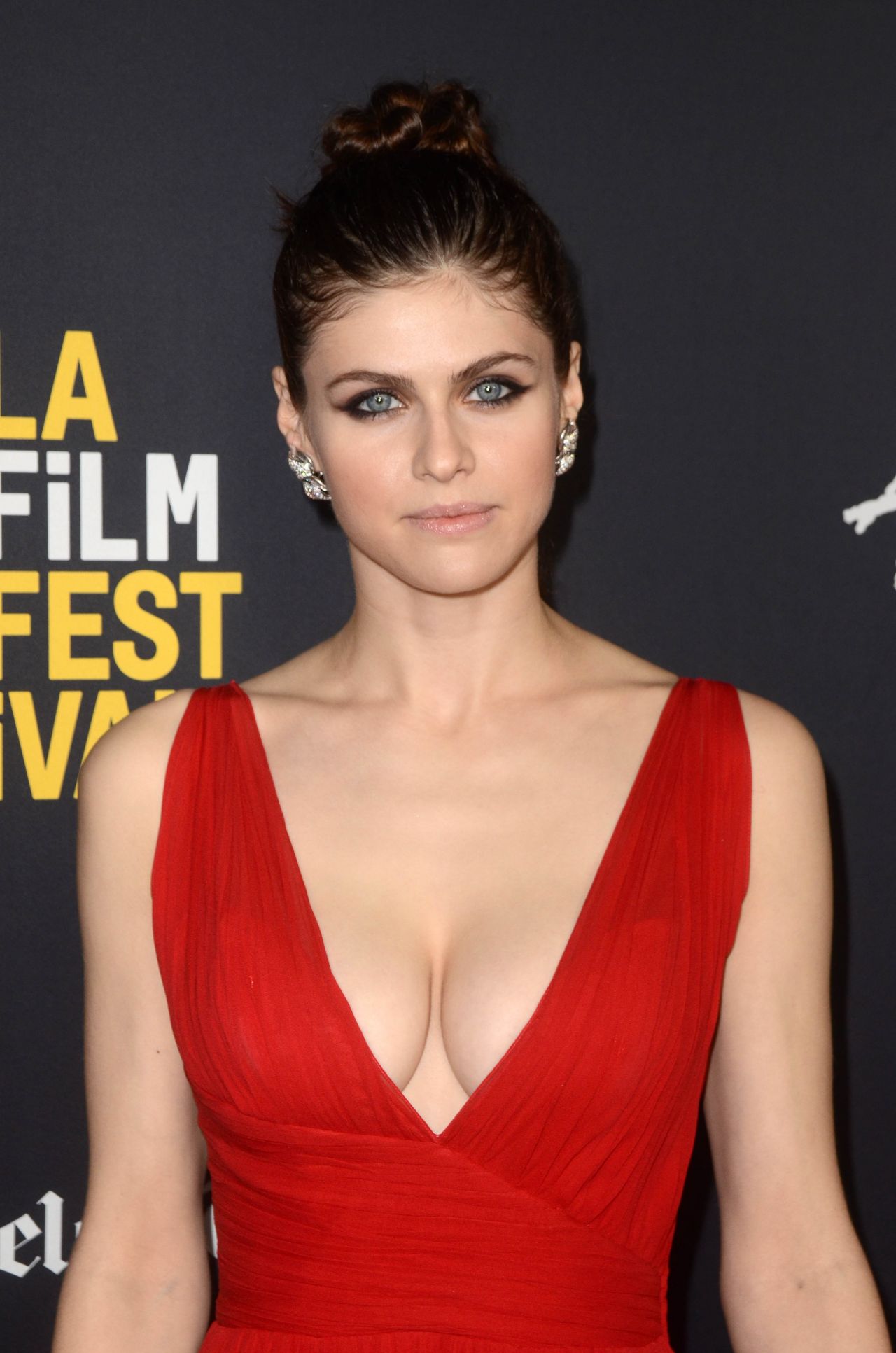 Now this is Alexandra Daddario in 2018, age 32. Only three years younger than Britney in 2016 but yet she looks so much younger, and so much better! I love her pale skin, I can tell she's been very careful with sun exposure.
Here's Jessica Alba in 2018, age 37. She and Britney are the same age, even though it seems impossible. Alba has a different skin type but I can still tell she's taken care of her skin, plus having a baby face sure helps.
Anyway, when I see pics like these I remember why I put on my sunscreen every single day, and also protect myself from the sun with clothing, hats, sunglasses in summer and never tan etc. So guys, take care of your skin, and maybe more importantly (LOL), convince your girlfriends to do the same, unless you want her to end up like Britney.