Say what you want about them, but these ones look pretty bad. Reminds me of pubic hair.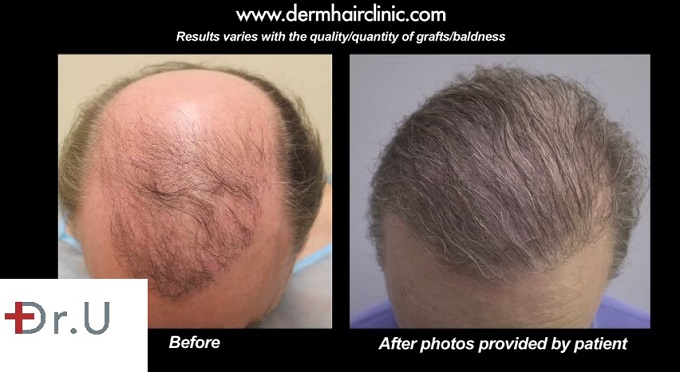 Do you think it is a good idea to mix regular transplant with beard grafts?
I'm asking this since I think my baldness level is too high to fix it with just one simple FUE session (especially the crown).