I don't know why people on hairloss forums always say that when they're older they won't care about balding. It hurts at any age.
A lot of older men don't wanna die bald.
Kevin Spacey's Before: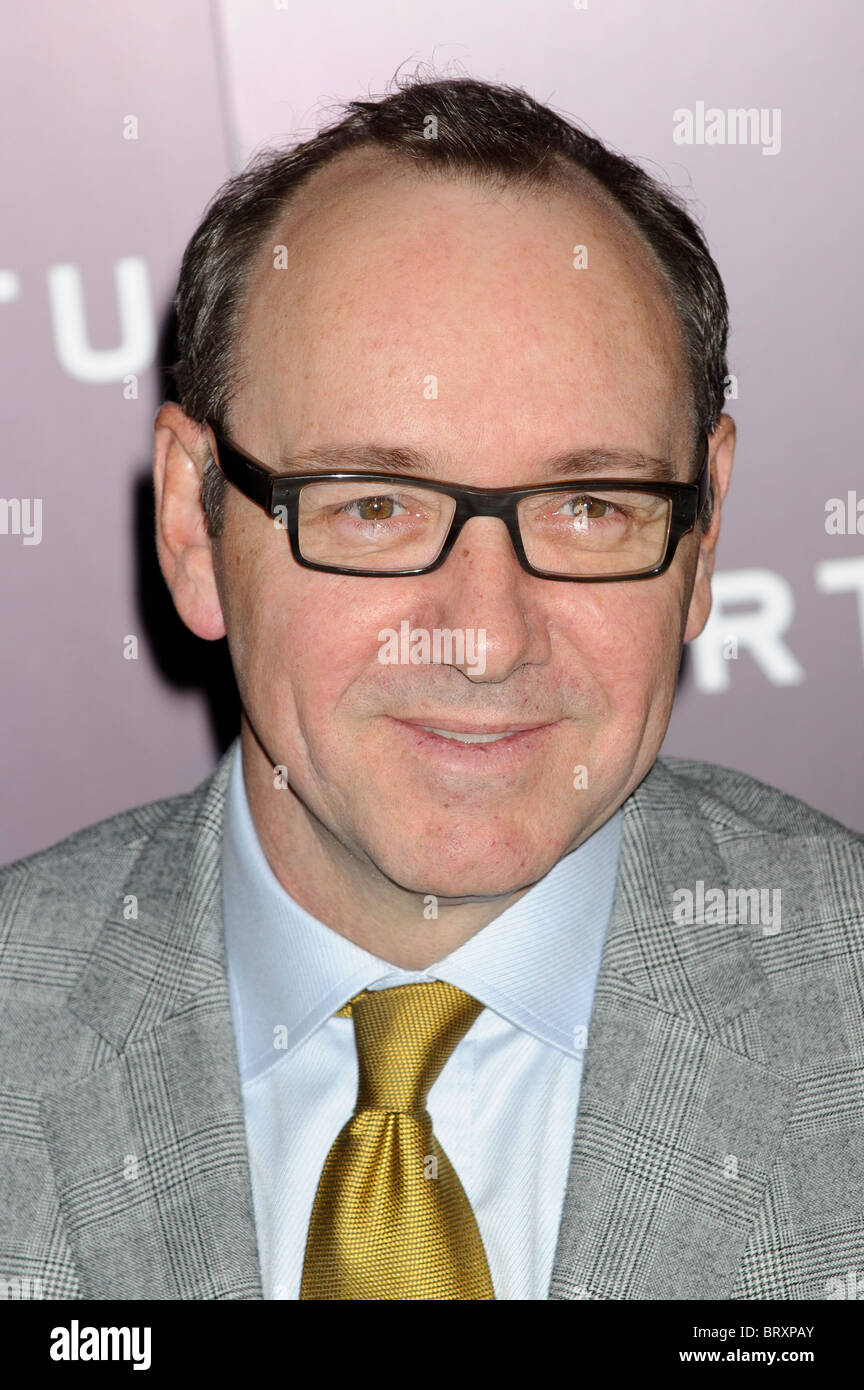 After:
Just imagine how much worse he would look if he went the "just shave it and be confident bro" route.
My dad who is more or less the same age had the same transplant which basically gives you a really good combover and rocks it the same way as Kevin Spacey.