A study of British people ages 16 - 29 stated that they feel their lives are meaningless.
https://www.breitbart.com/europe/2019/0 ... o-purpose/
Across all age groups, over half (51 per cent) of those surveyed believe they were put on the earth to be as happy as they can be, whilst 37 per cent believe that it is their role to make people around them happy, with 31 per cent believing humanity's purpose should be to do good.
A mistaken belief that has been instilled in us for the last 3 generations is that "happiness" and "fulfillment" are one and the same. That you and your body exist to experience pleasure, and that is it.
The immense danger of believing that you exist solely to be happy, is that you become susceptible to all kinds of soma. You bury yourself in your smartphone, fishing for likes on instagram; you eat food that tastes good, but makes you fat and unhealthy; you have sterilized sex with as many people as you can, but are left unable to experience the kind of love that only comes from monogamy and procreation; you put all kinds of substances in your body, even if they are addictive and will ruin your life in the end; you escape to fantasy world of video games, neglecting your responsibilities and future, etc.
Because any time that you're not doing this, you feel unhappy.
With religion being a major source of sense of purpose, a separate survey reported last month that those professing a Christian faith in the UK is at a record low at 38 per cent, with only one per cent of 18- to 24-year-olds identifying as belonging to the Church of England.
As religion has died out in favor of scientism, the warning that C.S. Lewis presented us with 75 years ago in the "Abolition of Man" has come to pass.
That being, we now live in a world devoid of meaning, purpose or beauty because it is a cold world where there is no meaning other than that which you choose to impart on it. And so, we have people bludgeoning us with their insistence that their wish for reality isn't a fantasy but IS reality itself.
The transgenders, the globalists, the "legal drugs" advocates, the cultural marxists/relativists, etc.
Religion presented one with a world full of divine meaning, where all have a purpose; a destiny within it. Pagans to Christians imagined a world in which they were rewarded eternally for fulfilling this purpose; where they saw objective good and objective bad in world. They did not feel lost for long with a set of values and hope to guide them. Where even a lowly peasant could be rewarded with the same heaven as a nobleman if he did what was right, and defended his people.
Today, if you break down on the side of the road, you will be there a long time if you expect a boost. Nobody trust anyone anymore, and it's too much of an inconvenience anyway.
We can avoid becoming like 90% of Britons today, by adopting the ways of our ancestors into our modern lives.
By spending time in our natural habitats instead of the great tombs that are modern cities.
By spending time with our people, amidst the civilizations our ancestors built for us.
By embracing that which is truly beautiful, man-made or natural.
and rejecting the inane and obscene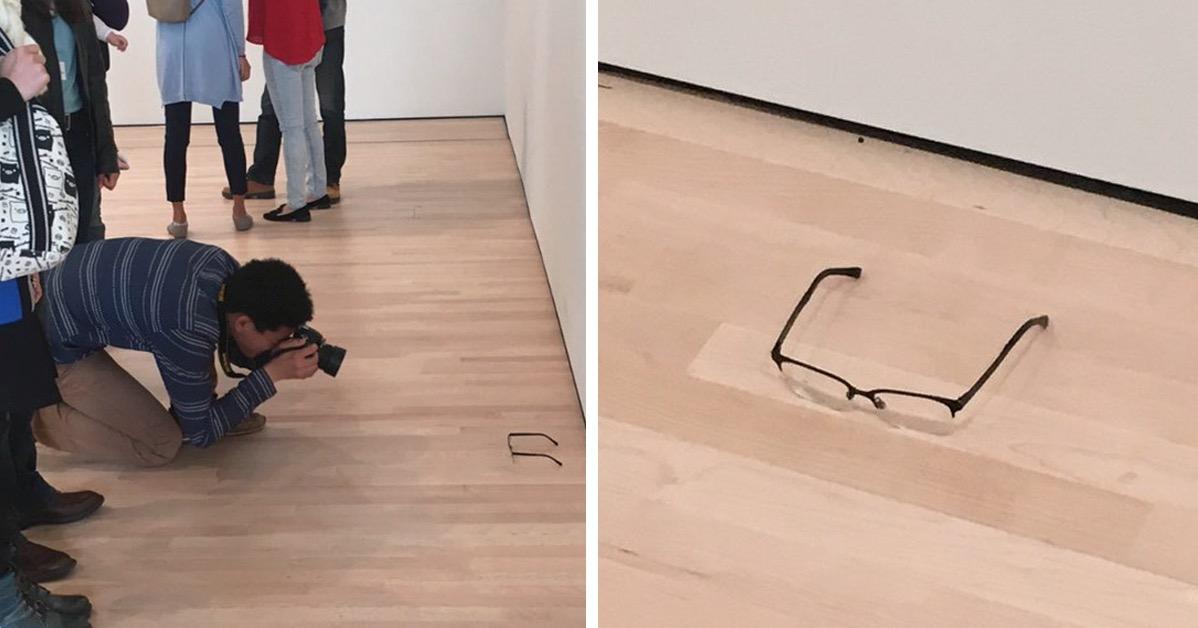 By embracing the traditions that have proven their validity to us across the ages
and by adding more to the continuum so that you and your ancestors may one day live again in the face of your descendants.
Do those things, and you will never have to feel like your life is pointless and wake up wishing that you were dead. Don't accept those who would sacrifice all this so that corporations can profit off of plastic and hedonism, give it away to someone else, or let politicians ruin it for their own power.
Because if you have the love of your family and people, you are already the richest in the world — it's the only thing that will ever truly fill that hole where plastic, alcohol, porn, and one-night stands never can.
That, and a righteous head of hair until your dying days.
Soon...