I've finished watching a netflix series about Sunderland AFC that I found quite quite insightful and interesting.
What I particularly liked a about it was this guy: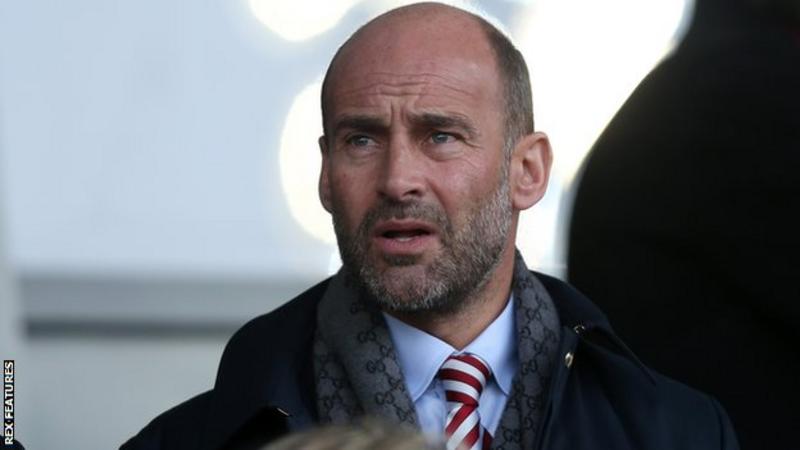 Eyes, skin, beard, the way he speaks, holds and drinks his coffee or water - call me a coper, but I'm convinced this guy does way better with women than most fullheads and better than most 35-year-olds as a 50-year-old.
@EvilLocks
, what do you think about him?
I admit, I also like his watches and Scottish accent.