That's correct. I now have an above-average fashion sense, which took some time effort but is there.
Your pictures communicate a lot about you and that includes your clothes. Are they stylish? Is the color strong, or faded because you've washed them 300 times and you have not bought a new shirt since? Or are you wearing weak colors because you have a timid personality? Do they match? Do they fit? Are you wearing accessories such as a nice watch? Does your belt match your shoes? Are they nice shoes? Etc. Women often mention my clothes to me while chatting on the apps.
Here's an example:
Everything is nice and matches. The blues are strong blues. The pants and the shirt are a good fit.
This is good too:
It's all properly tailored, matches, the colors are strong. He's also rolling up his sleeves properly. You see that he's wearing a nice watch and that he has a bit of hair on his forearms.
Added in 22 minutes 38 seconds:
Edited to add:
Doing a "random" google search, I like this guy's profile: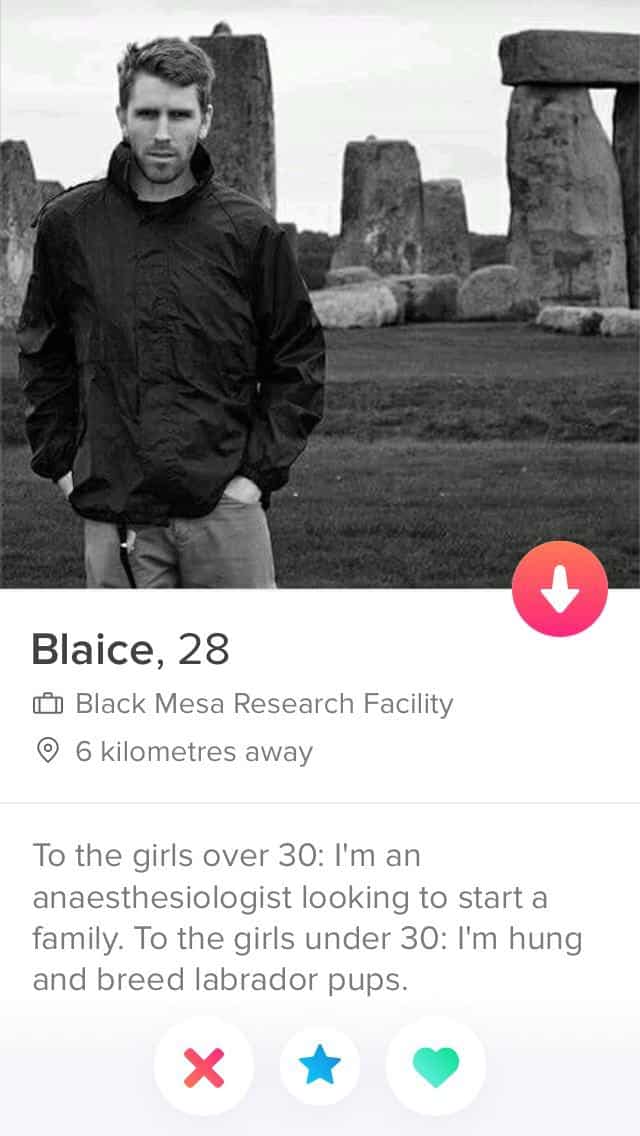 We see that he's handsome, artistic, intellectual, funny, and competent all within the space of three seconds. It's impressive.