---
---
---
Hair Loss Expert

Posts: 513
Joined:

11 months ago

Reputation:

1075

Norwood: NW1
Regimen: 0.25mg Finasteride
---
Yeah, that was a meme a few years back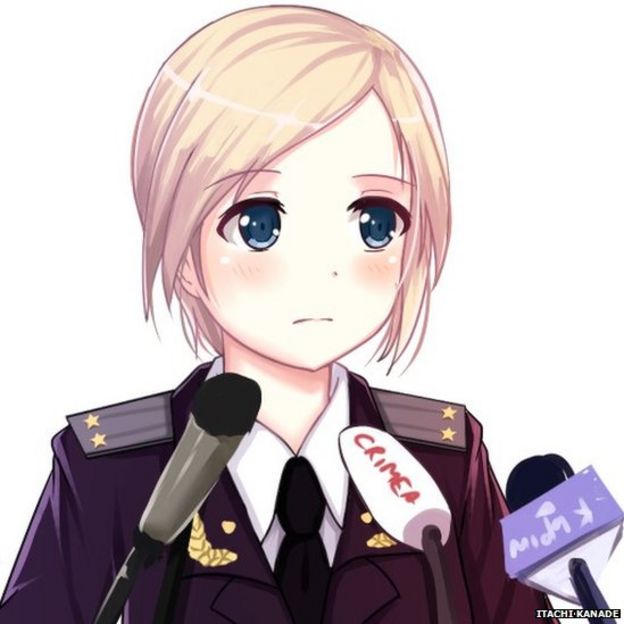 Badass Orthodox-Christian Russian woman who has survived at least two assassination attempts, based and red-pilled, is hot as fuck, and does cocaine?
Damn, if she weren't 40 years old, already married, already has a kid, living in Russia and is banned from entering Canada, we could've saved the white race together by now.
---
Hair Loss Guru

Posts: 1140
Joined:

1 year ago

Reputation:

2963

Norwood: NW2
Regimen: 1 ml of 5% liquid minoxidil, includes ~20 mg of RU58841 58841; nizoral 3x/week, dermarolling (1.5 mm) 1x/week
Hairblues

wrote:

↑

I want to take a poll.

Afro_Vacancy

pjhair

Rudiger

CaptainForehead

That Guy

Admin

JasonStatham

rclark

blackg

C4L

Marky

kj6723

(Tag people I didn't think of..some of my tags don't work)

Is she attractive? Do you think they are looks matched? Her better looking or him better looking? Is it a negligible difference?

(I may have just annoyed the whole forum

)!
I think that she's substantially better looking than he is. They're at the borderline where I'm not even sure if it's possible for them to have a happy, long-term relationship.
Unless she's one of those women with very specific niche tastes, like the women who prefer short guys. It happens, but it's rare.
---
Users browsing this forum: No registered users and 1 guest