Yeah lol k.
I tire of this conversation, because this conversation is essentially just me repeating the same talking points that none of you detractors are able to discredit because they are the truth. Ideological subverts like what Yuri Bezmenov warned.
Facts do not matter to you because you just don't want to believe it.
No, non-white immigrants do
not
contribute much of greatness to our society, and we'd definitely not "collapse" without them. Quite the opposite in fact.
https://www.churchmilitant.com/news/art ... ape-crisis
https://www.gatestoneinstitute.org/8663 ... rants-rape
No, they will not "integrate" and nor should they; they will only change the country further if they did.
Yes, repatriation of these people IS possible and will not result in some fucking genocide. And even if it did, if it's "us" or "them", anyone who picks "us" is a traitor that would meet with a short drop and sudden stop in any sane society.
https://en.wikipedia.org/wiki/Mexican_Repatriation
Yes, a homogeneous white country is not only sustainable as it was for thousands of years, it is preferable as proven by the likes of Iceland, Poland, and formerly — Scandinavia.
Yes, most of the people spearheading these anti-white movements ARE Jews. That's just something you're going to have to deal with. Reality doesn't care how offended you are by The Holocaust™
No, wars are not won by "ideas", they are won by armies. Sometimes in history, the people with the worst ideas have the best armies and alliances. This is a fact woefully misunderstood by most supposed adults today.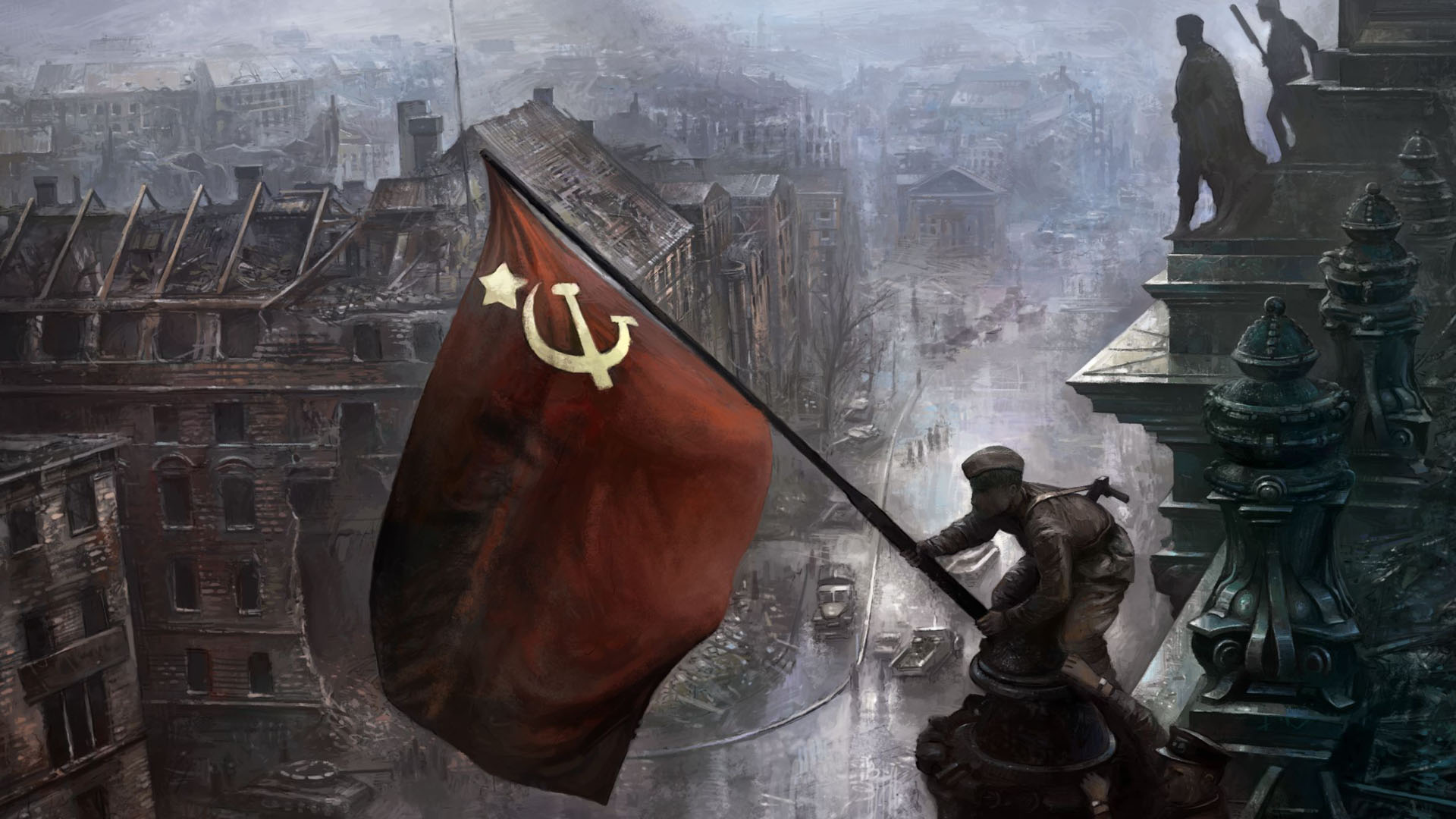 No, progressive, sexually-liberating policies have not done us good; they are literally killing us. No, you are not above nature no matter how much you try and tell yourself otherwise.
https://www.dailymail.co.uk/news/articl ... R-low.html
Yes, it is fixable through the policies we've previously implemented and I have suggested
https://www.cnbc.com/2019/02/11/have-fo ... -life.html
and the only answer that makes sense to the question of "Why should Europe and its diaspora, with all the civilization and opportunity within it be just as much the claim of people with no relation to Europeans?" is "It isn't". The question is impossible to answer in the affirmative without resorting to Marxist reasoning, and no adult of sound mind believes Marxism to be a good answer to anything.
No, multiculturalism/different races living in the same space does not, never has, and never will, result in this: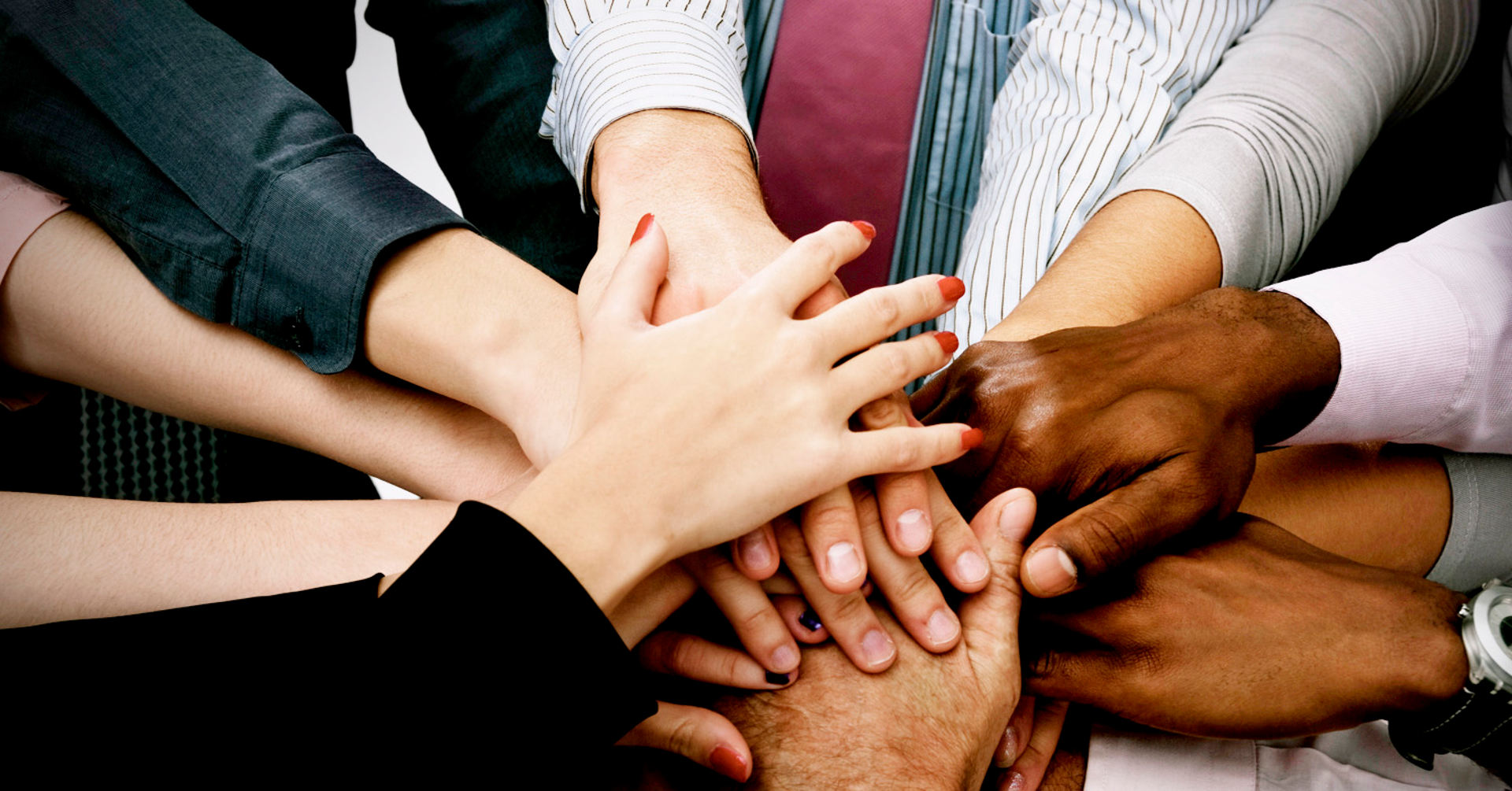 It results in this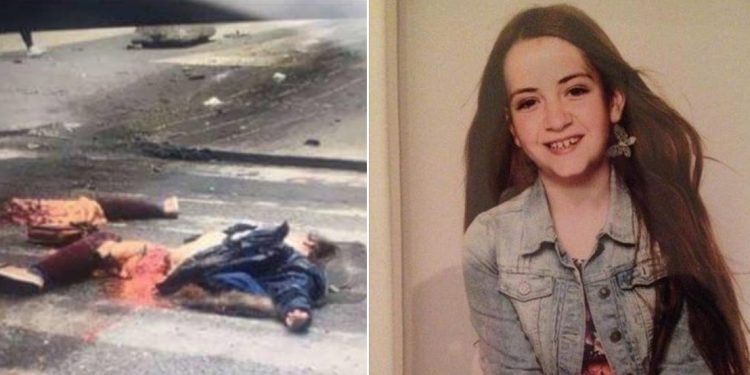 I'm not worried about trying to "prove" it to you, because it's a self-proving phenomena and you all know it. And I know — sure as a sunrise I know this — it is but a matter of time before you will say to yourselves that I was right.
I just hope for your sake that you realize it before you get your name added to the list of diversity's victims.