EvilLocks

wrote:

↑

1 year ago

The earth is round. The reason that the horizon line seems straight is simply because the earth is very big, and common humans are not able to get far enough away from our planet to see the true curvature of the earth. You'll have to go into outer space to see the whole planet (like astronauts have, but I guess they are all lying lol)

Even taking a picture of the full earth is difficult because you'll have to go so far away for the whole thing to fit into a picture, that could be why NASA has photoshopped their pics, because they had to take different parts from different pictures to fit into a picture.

I cannot believe people actually believe this BS, but it seems like an alarming amount of people do.
No, many experiments were made while taking the math of the curvature into account, like those.
We're not idiots, we know that the earth is big and that's why we apply the math "they" gave up before we do any experiments. Also if the earth is big and we can't see curvature, why does NASA footage show us curve then ?
NASA :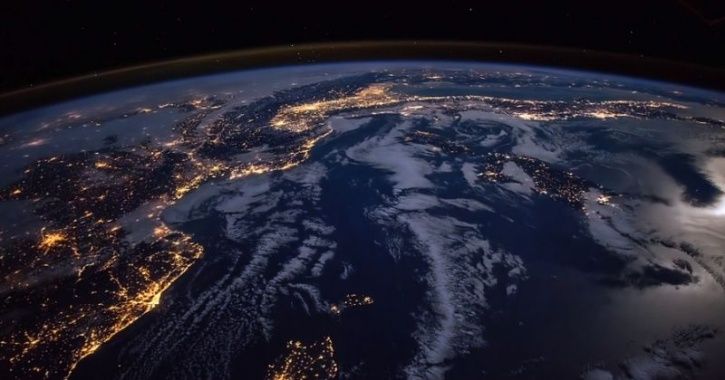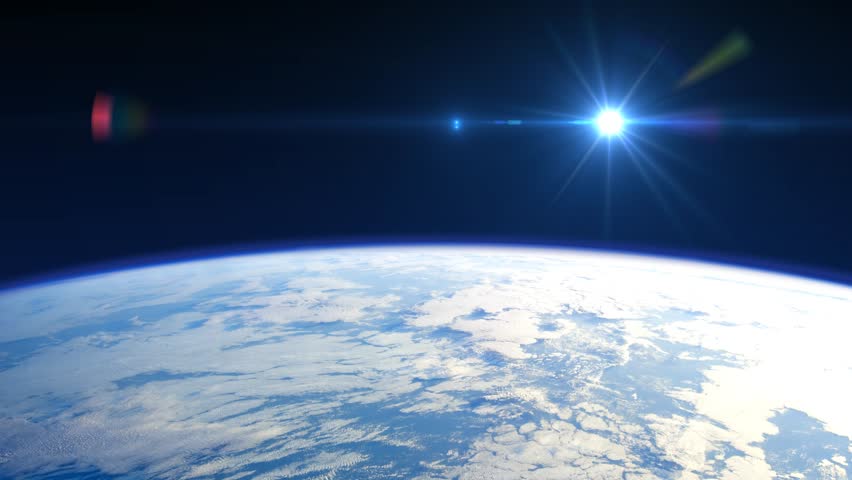 As you see, you can really see the curvature here because of the fish eye lens, which NASA has been caught to use numerous times.
Normal balloon footage without fish eye lens
Added in 5 minutes 44 seconds:
People will continue to wake up to the truth and the lie of this masonic, satanic pure evil system that we made to enslave people and take away their freedom.
It's people like you who're easily manipulated and fooled that are the reason for the fall of mankind.